Discover a stunning array of patterns and colors as we focus on quality over quantity. Our dedication to bringing out the full potential of these exquisite reptiles ensures a unique and enriching experience for snake enthusiasts. Come experience the living art with us.
Shipping FedEx NextDay Air
The safety and well-being of our animals are paramount. We take meticulous care to ensure that they are securely and safely prepared for their flights. Our commitment to their safety means that, in the event of extreme temperatures at the origin or destination, shipping may be postponed. Rest assured, we prioritize the health and comfort of our reptilian companions above all else.
Morph Identification
We specialize in pioneering new morphs and combinations, often achieving world-firsts that make identification uniquely challenging. Our commitment to excellence is reflected in our thorough review process, collaborating closely with other leading breeders to make informed decisions on intricate combos. Rest assured, transparency is key to us. We strive to provide all genes in a snake, and if any uncertainty exists, we transparently list them as possible genes. Your confidence in the accuracy and authenticity of our offerings is our top priority at BoopNoodles.
Sex Guaranteed
You can have peace of mind knowing that all the noodles featured in our listings come with confirmed genders. We understand the importance of accurate information, and we take the extra step to provide assurance and transparency in our listings. So, whether you're a seasoned enthusiast or a newcomer to the world of ball pythons, you can confidently explore our collection, knowing the gender details are clearly specified for each noodle.
Ball Pythons
Whether you're a seasoned reptile pro or just starting out, we're stoked to have you here. Check out our crew of ball pythons, each with its own vibe and personality. We're all about the good vibes and unique beauty these snakes bring. Feel free to explore our site, learn more about what we do, and don't hesitate to hit us up if you've got questions or just want to chat snakes. 
‌
‌Thanks for stopping by, and don't forget to boop the snoot!
Our Collection
We maintain a concise collection to concentrate on projects of interest. With only a limited number of clutches available each year, act promptly and secure your noodle.
Stickers
We've got stickers! Grab some at our events or send us your logo stickers by mail, and we'll happily send you some in return.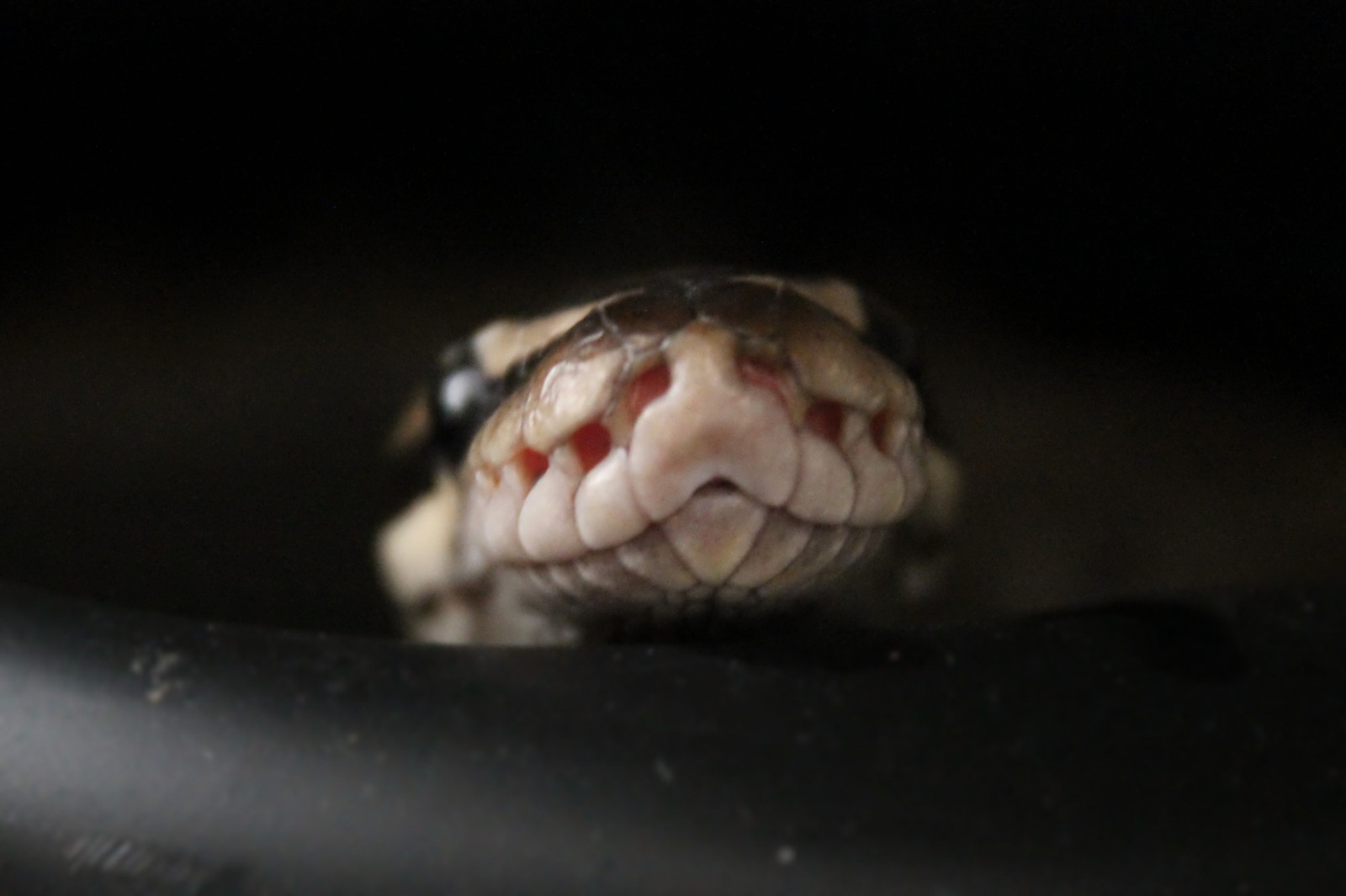 Upcoming Show Dates
Dec 16th - Kalamazoo Expo Center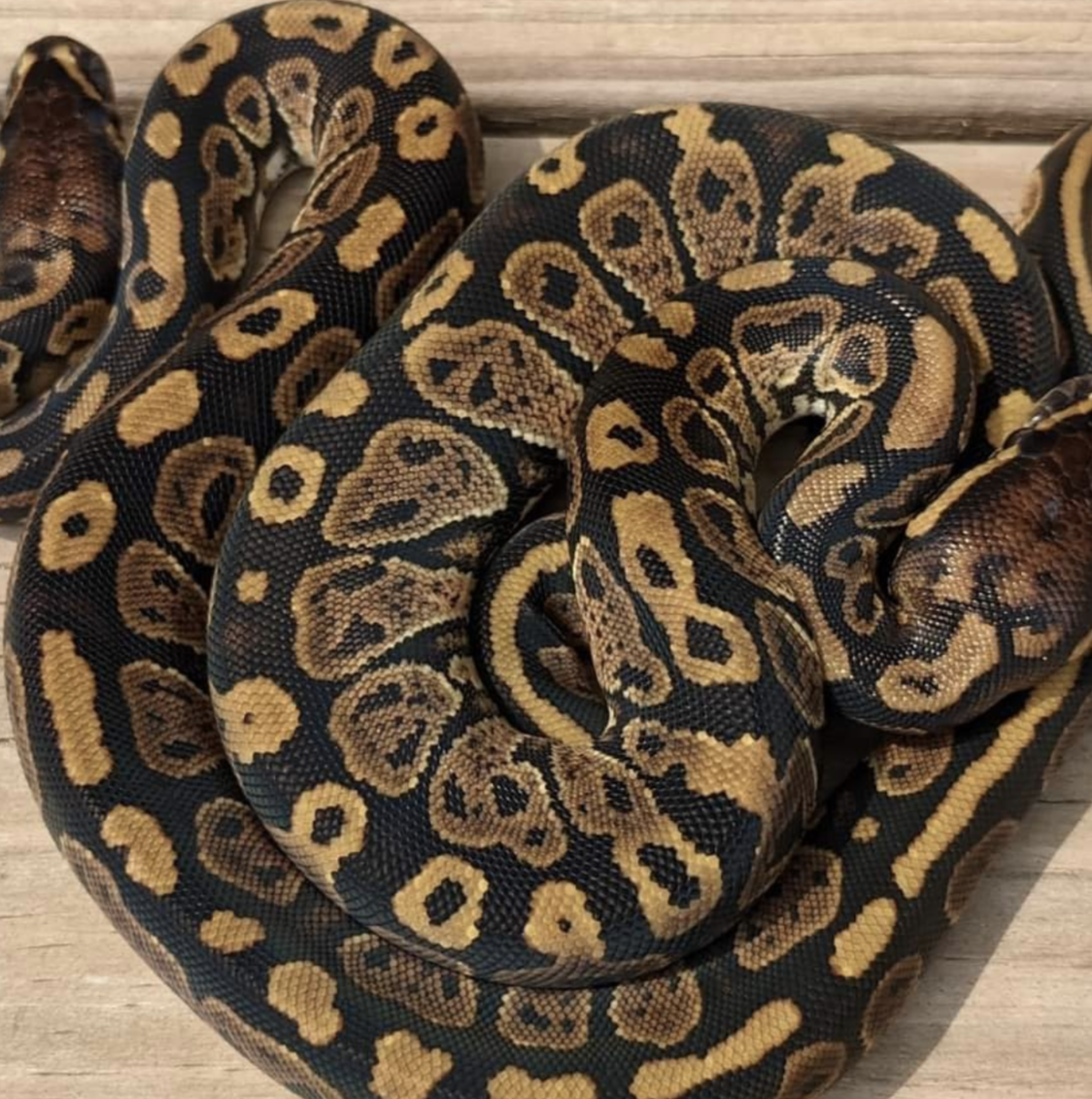 The Twister?!?
The Twister gene originated in Germany, and we take pride in having one of the original Twister hatchlings in our collection. This gene represents a granite-type morph, and we are only beginning to explore the various combinations it can produce. If you're interested in joining the Twister Project, please let us know.